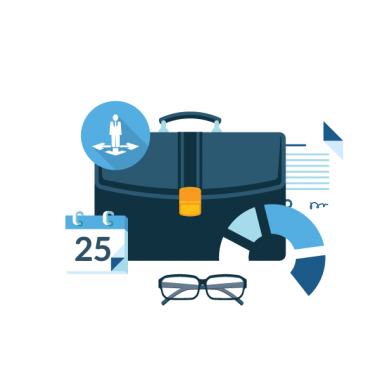 Digital Consultancy
To generate momentum in the right direction, sometimes you need a big push. Other times you need a little nudge. evevo's professional digital consultants can do both.
Our digital consultants are experts at marrying technology and business. While most online marketing agencies are good at one or the other, we decided early on that, to provide the best value to our clients, we would excel at both. The evevo digital consultancy service is the perfect option for a business that doesn't want to completely outsource solutions, but still wants to benefit from the technical and business knowledge and experience a professional marketing agency provides.
Our consultants work with you to understand and develop your goals, your market and KPIs (key performance indicators). Then they devise technical and business strategies guaranteed to deliver an ROI (return on investment) worth many times the initial cost. Our digital consultancy service process starts with interviews with you and your staff to understand your current and future goals.
Then it moves into a formal audit of your existing technology and investigations of your target demographics and your competitors' market strategies. From there, we work with you to build the optimal path to achieve your business goals, while working within your budget, time or resource constraints.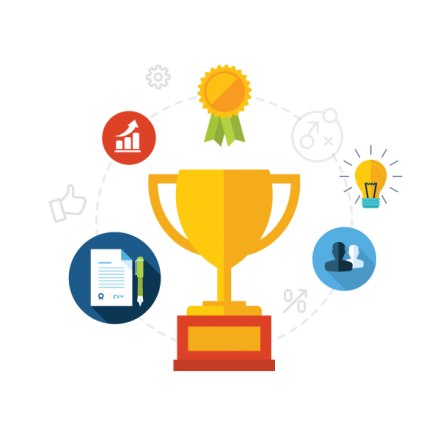 Before we can develop a digital stratgey for your business, we need to understand it. We start by performing thorough due diligence which may include: group interviews, competitor analysis, end user usage analysis and resource analysis. Along with planning and development of strategic initiatives, evevo digital consultants provide an array of real-time and just-in-time services like customer profiling, customer behaviour tracking and inventory tracking and control.
Our digital consultants are well versed in data-driven decision making. If you're looking to develop cost effective training solutions, cost reduction tactics, long or short term communication strategies and new methods of revenue generation, evevo consultants can help.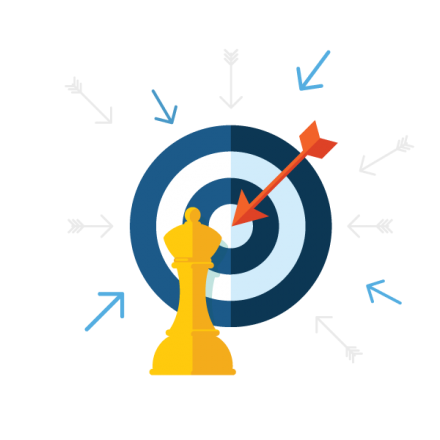 Tell us about your project
Let us help you get your business online and grow it with passion
Are you looking a team to define and deliver bespoke digital strategies? Are you waiting for a team to help drive up your online conversion rate? Don't wait any longer. Contact us today.
"4 months in, still excellent communication Everyone at my company is extremely happy with our SEO results over the last 4 months. Bogdan and Robert are both excellent communicators and great business men. Most importantly they keep their promises. From the beginning they always responded to my questions within 24 hours. They kept every part of their agreement while outperforming on all our keywords. I fully and wholeheartedly endorse them. Further, we have hired them to to further work for our Mobile Technology Rental company."

"Great work rob! Rob reviewed our site for us and by using tools such as mouse heat maps etc they figured the best way to optimize our site for conversions. We went from roughly 1-1.5% up to a consistent 2.5% and it is still increasing! This is crucial in our business as we run several e-commerce site to sell our products."

"We use their Business services to help promote our Company and help with general Website Support etc, they've truly been a great help and I couldn't recommend them enough."