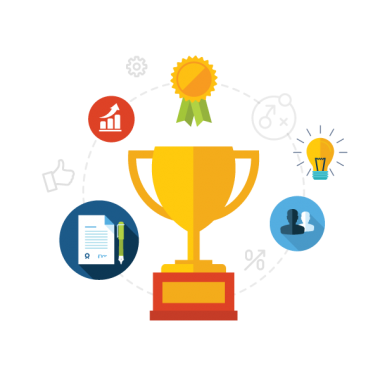 Reputation Management
Sometimes it's not what you know, it's who you know …
And what they know about you that matters.
In the online world, perception is everything. And perception is all about reputation. There are two truths to know about online reputations: 1) Even if you're not paying attention to your business's reputation, you can bet your potential customers are. 2) You're currently winning or losing business based solely on your reputation—whether it's accurate or not.
Building a solid online reputation is an essential part of establishing a brand. Our reputation management experts break online reputation down into tangible parts so they can analyse, measure and impact every facet of your online reputation.
We routinely eliminate or bury negative reputation destroying content through our variety of reputation management services like: social monitoring, online public relations (PR), negative content filtering and removal and social media content promotion.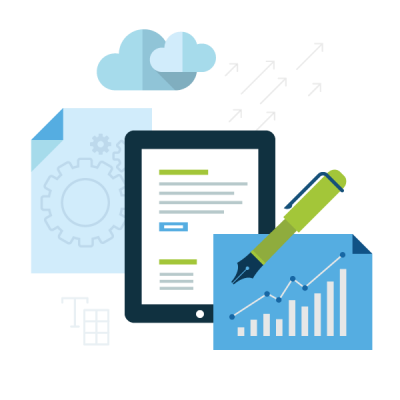 When you work with us, you gain access to our vast network of media contacts so you never miss an opportunity to advocate and generate positive energy for your brand. We provide reputation management reports that detail and summarize any feedback, news and popular opinion about your website and business. The way you handle or address each negative comment or review has a dramatic impact on your listing in the search engine result pages (SERPs). The evevo team works on your behalf to elevate positive feedback and virtually eliminate or bury negative feedback.
Social Mentions
Monitoring
Negative Content Filtering
The foundation of a successful Reputation Management campaign is an in-depth evaluation of your circumstances and objectives. Each of our services can be used separately depending on your needs and targets.
Tell us about your project
Let us help you get your business online and grow it with passion
Your most important asset online is your reputation. Don't leave it to chance. Let evevo stack the deck in your favor. Contact us today.
"We use their Business services to help promote our Company and help with general Website Support etc, they've truly been a great help and I couldn't recommend them enough."

"We had a few issues to begin with regarding minor changes to our website. This probably should have been assessed sooner, but our web developer had built our site around an ajax framework which meant that apparently no changes could be made to unique meta tags etc.. we canceled our campaign with evevo until they had their own in house developer replicate the website on a traditional HTML framework. After a 2 week delay we got back up and running. We've had a massive increase to site traffic around 4 months down the line, and in turn enquiries. Btw we work in the building industry and have already recommended them to other contracting companies."

Jeremy, Pritter
Rentoil Contractors
"Our PR company has had to work with over 10 different digital marketing agencies on many different types of projects. Since all the latest Google updates we needed a company that would really focus on the long-term results of our clients. Working for larger international organisations often requires as much consultancy as it does actual work. Therefore we went on the hunt for a new Internet marketing company to work with… We came across evevo during an exhibition at the Excel Centre in London. Our clients being high end telecommunications companies, we had to set up several meetings with a evevo and the client and I can gladly say that they are true market leaders in their field. Every single question we had was answered instantly, professionally, with sound/solid advice. "