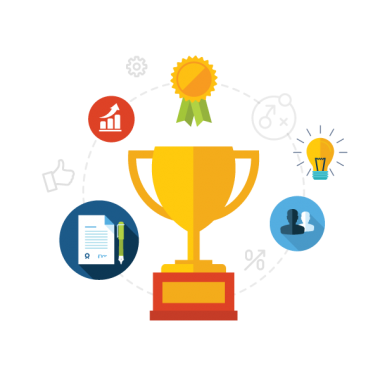 Reputation Management
Sometimes it's not what you know, it's who you know …
And what they know about you that matters.
In the online world, perception is everything. And perception is all about reputation. There are two truths to know about online reputations: 1) Even if you're not paying attention to your business's reputation, you can bet your potential customers are. 2) You're currently winning or losing business based solely on your reputation—whether it's accurate or not.
Building a solid online reputation is an essential part of establishing a brand. Our reputation management experts break online reputation down into tangible parts so they can analyse, measure and impact every facet of your online reputation.
We routinely eliminate or bury negative reputation destroying content through our variety of reputation management services like: social monitoring, online public relations (PR), negative content filtering and removal and social media content promotion.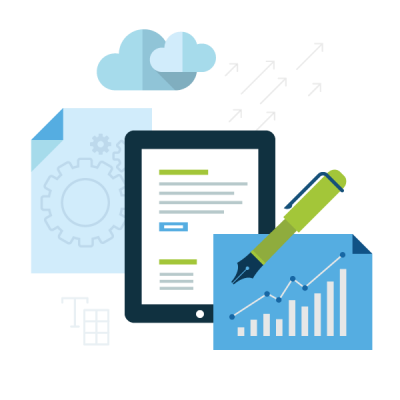 When you work with us, you gain access to our vast network of media contacts so you never miss an opportunity to advocate and generate positive energy for your brand. We provide reputation management reports that detail and summarize any feedback, news and popular opinion about your website and business. The way you handle or address each negative comment or review has a dramatic impact on your listing in the search engine result pages (SERPs). The evevo team works on your behalf to elevate positive feedback and virtually eliminate or bury negative feedback.
Social Mentions
Monitoring
Negative Content Filtering
The foundation of a successful Reputation Management campaign is an in-depth evaluation of your circumstances and objectives. Each of our services can be used separately depending on your needs and targets.
Tell us about your project
Let us help you get your business online and grow it with passion
Your most important asset online is your reputation. Don't leave it to chance. Let evevo stack the deck in your favor. Contact us today.
"Our company has used SEO for the past five years to generate most of our sales online. Therefore we had the pleasure of working with many so-called 'SEO companies'. evevo came recommended to us from the local Chamber of Commerce due to their connections with local enterprise agencies. We are based in Bedfordshire and operate a manufacturing facility for folding sliding doors. All of our sales leads were generated online and before we had the pleasure of working with evevo we received around 1,100 visitors per month. The project specification we gave them was to increase this by at least 50% within six months, and then gave them the budget work with. We were assigned our own project manager and he set about asking us various questions, including our business needs, targets and best buyer keywords. Every month we receive keyword rankings and to be honest with you they increased month on month. We are now on month 4 and for the keyword 'frameless glass doors' we are now in position number three. Before using evevo we were about 15th of this keyword alone generates at least an extra 300 visitors per month. We recently used the evevo for AdWords but didn't have much success, however this was not at the full of evevo, it more to do with the fact that our industry is very competitive and the margins of relatively small. We would highly recommend to anyone needing online marketing services to use a evevo. Please do not hesitate to contact us at Sunseeker Doors UK and you can speak directly with myself, operations director."

"Id would give evevo and the team full points but there was some initial confusion over keywords and budget. We had originally set out to work on a set list of keywords which were relevant to our company, Although we ranked well for these and did make it to page 1 within 5 months they probably weren't as relevant to our particular company we would have hoped. After talking about it recently, we have now come up with a list of keywords which are more likely to convert into customers. We've been working together now for over 9 months and will be sticking with evevo now. For anyone's interest our traffic increased by roughly 150% in this time and our company is based in the finance industry."

"We had a few issues to begin with regarding minor changes to our website. This probably should have been assessed sooner, but our web developer had built our site around an ajax framework which meant that apparently no changes could be made to unique meta tags etc.. we canceled our campaign with evevo until they had their own in house developer replicate the website on a traditional HTML framework. After a 2 week delay we got back up and running. We've had a massive increase to site traffic around 4 months down the line, and in turn enquiries. Btw we work in the building industry and have already recommended them to other contracting companies."

Jeremy, Pritter
Rentoil Contractors