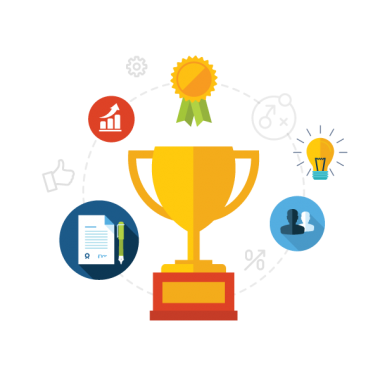 Reputation Management
Sometimes it's not what you know, it's who you know …
And what they know about you that matters.
In the online world, perception is everything. And perception is all about reputation. There are two truths to know about online reputations: 1) Even if you're not paying attention to your business's reputation, you can bet your potential customers are. 2) You're currently winning or losing business based solely on your reputation—whether it's accurate or not.
Building a solid online reputation is an essential part of establishing a brand. Our reputation management experts break online reputation down into tangible parts so they can analyse, measure and impact every facet of your online reputation.
We routinely eliminate or bury negative reputation destroying content through our variety of reputation management services like: social monitoring, online public relations (PR), negative content filtering and removal and social media content promotion.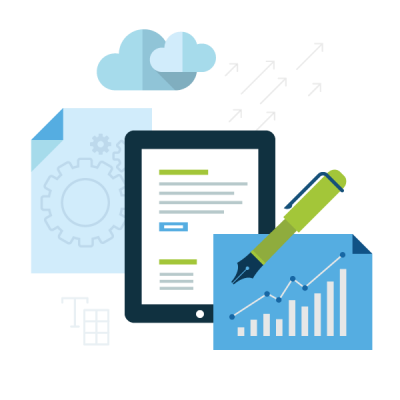 When you work with us, you gain access to our vast network of media contacts so you never miss an opportunity to advocate and generate positive energy for your brand. We provide reputation management reports that detail and summarize any feedback, news and popular opinion about your website and business. The way you handle or address each negative comment or review has a dramatic impact on your listing in the search engine result pages (SERPs). The evevo team works on your behalf to elevate positive feedback and virtually eliminate or bury negative feedback.
Social Mentions
Monitoring
Negative Content Filtering
The foundation of a successful Reputation Management campaign is an in-depth evaluation of your circumstances and objectives. Each of our services can be used separately depending on your needs and targets.
Tell us about your project
Let us help you get your business online and grow it with passion
Your most important asset online is your reputation. Don't leave it to chance. Let evevo stack the deck in your favor. Contact us today.
"I looked around the internet for weeks to find someone to design our website (software company) and also optimise our website. In the end we went with evevo because of the reviews we found out there. They also had a real good online presence which showed they were at least keeping up to date with their own marketing (unlike many seo companies). After the initial website taking longer than expected (time delays on our side), we're really happy with the finished product. We can even update the site with new content and we are working with evevo on an on-going basis to get as much traffic as possible."

"Interesting strategy to SEO We were sold the idea of using evevo mainly because of their ethical SEO strategy. Several of our clients had recommended their services, and none of them had ever been affected by any Google update. This was our biggest worry after 2 of our previous websites being totally wiped out with these nasty updates. To be honest I think SEO can be a really shady business, so although results took a bit longer with evevo, none of Google's recent updates have had any effect on our site whatsoever.Look like their using a very natural approach to seo, so there's slower results but less risk. we even did some background research into where these links were coming from, and to be honest they were all on relevant hand written websites, not spammy link farms and the like. Great people to work with and I've even brought them along to a few corporate functions we run each year. On a final note they have always helped explain all technical areas with great detail. They like to send VERY long and detailed emails!! Overall I'd say it's a slower progress with evevo, but well worth the investment in the long term. Downside  You have to have more patience and wait longer for results."

"Even though I'm not the review kind of person, I feel after 3 months working with these guys that it was right to leave one for them. I passed over 4 sites in total and we had great success with basically all of them except the 4th (which they only started to work on around 10 days ago). What's great about working together is their 100% honesty and straight no BS talking. If somethings not doable, then they always tell me. No false promises, and all guarantees have always been met. They are basically available 7/7 and answering promptly to any mail in less than 24hours every single time. Few of those screenshots above are coming from my websites so I'l let the results talk. Absolutely happy with the results so far and I hope that we'll stick with this level of quality on all our future projects. Pls pm me if you want any more info."