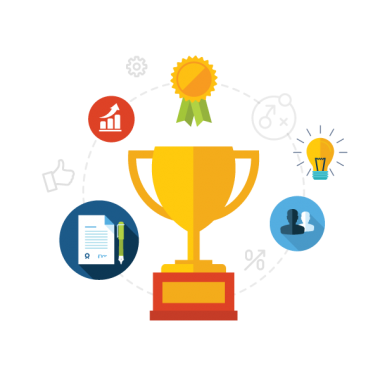 Reputation Management
Sometimes it's not what you know, it's who you know …
And what they know about you that matters.
In the online world, perception is everything. And perception is all about reputation. There are two truths to know about online reputations: 1) Even if you're not paying attention to your business's reputation, you can bet your potential customers are. 2) You're currently winning or losing business based solely on your reputation—whether it's accurate or not.
Building a solid online reputation is an essential part of establishing a brand. Our reputation management experts break online reputation down into tangible parts so they can analyse, measure and impact every facet of your online reputation.
We routinely eliminate or bury negative reputation destroying content through our variety of reputation management services like: social monitoring, online public relations (PR), negative content filtering and removal and social media content promotion.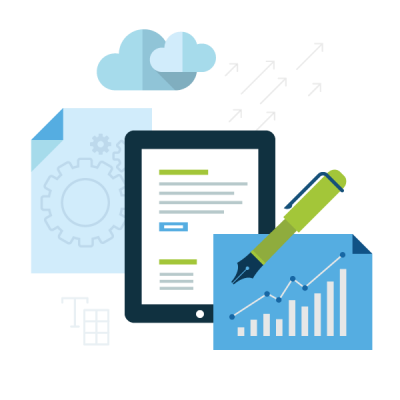 When you work with us, you gain access to our vast network of media contacts so you never miss an opportunity to advocate and generate positive energy for your brand. We provide reputation management reports that detail and summarize any feedback, news and popular opinion about your website and business. The way you handle or address each negative comment or review has a dramatic impact on your listing in the search engine result pages (SERPs). The evevo team works on your behalf to elevate positive feedback and virtually eliminate or bury negative feedback.
Social Mentions
Monitoring
Negative Content Filtering
The foundation of a successful Reputation Management campaign is an in-depth evaluation of your circumstances and objectives. Each of our services can be used separately depending on your needs and targets.
Tell us about your project
Let us help you get your business online and grow it with passion
Your most important asset online is your reputation. Don't leave it to chance. Let evevo stack the deck in your favor. Contact us today.
"I looked around the internet for weeks to find someone to design our website (software company) and also optimise our website. In the end we went with evevo because of the reviews we found out there. They also had a real good online presence which showed they were at least keeping up to date with their own marketing (unlike many seo companies). After the initial website taking longer than expected (time delays on our side), we're really happy with the finished product. We can even update the site with new content and we are working with evevo on an on-going basis to get as much traffic as possible."

"4 months in, still excellent communication Everyone at my company is extremely happy with our SEO results over the last 4 months. Bogdan and Robert are both excellent communicators and great business men. Most importantly they keep their promises. From the beginning they always responded to my questions within 24 hours. They kept every part of their agreement while outperforming on all our keywords. I fully and wholeheartedly endorse them. Further, we have hired them to to further work for our Mobile Technology Rental company."

"We recently asked Rob at evevo to re-produce our website with a CMS system and we are very pleased with the results. The project went without a hitch and we found him very helpful and easy to deal with. We now have complete and easy control over the content of our website which has enabled us to make those all important changes on a daily basis. I would have no hesitation in recommending evevo."