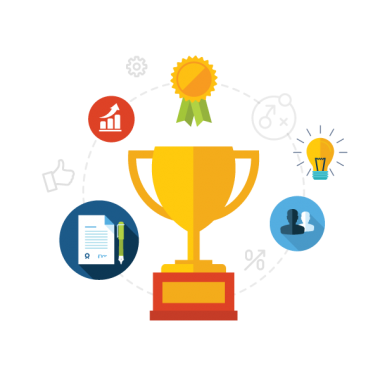 Reputation Management
Sometimes it's not what you know, it's who you know …
And what they know about you that matters.
In the online world, perception is everything. And perception is all about reputation. There are two truths to know about online reputations: 1) Even if you're not paying attention to your business's reputation, you can bet your potential customers are. 2) You're currently winning or losing business based solely on your reputation—whether it's accurate or not.
Building a solid online reputation is an essential part of establishing a brand. Our reputation management experts break online reputation down into tangible parts so they can analyse, measure and impact every facet of your online reputation.
We routinely eliminate or bury negative reputation destroying content through our variety of reputation management services like: social monitoring, online public relations (PR), negative content filtering and removal and social media content promotion.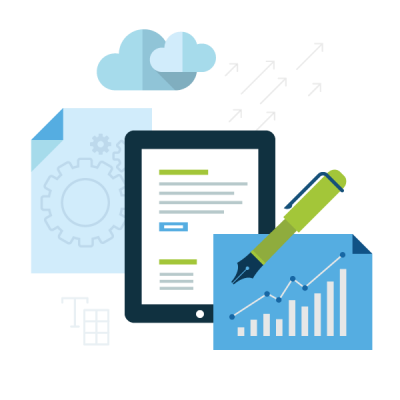 When you work with us, you gain access to our vast network of media contacts so you never miss an opportunity to advocate and generate positive energy for your brand. We provide reputation management reports that detail and summarize any feedback, news and popular opinion about your website and business. The way you handle or address each negative comment or review has a dramatic impact on your listing in the search engine result pages (SERPs). The evevo team works on your behalf to elevate positive feedback and virtually eliminate or bury negative feedback.
Social Mentions
Monitoring
Negative Content Filtering
The foundation of a successful Reputation Management campaign is an in-depth evaluation of your circumstances and objectives. Each of our services can be used separately depending on your needs and targets.
Tell us about your project
Let us help you get your business online and grow it with passion
Your most important asset online is your reputation. Don't leave it to chance. Let evevo stack the deck in your favor. Contact us today.
"Don't waste your time with anyone else. Recommended to me by a good friend we took the plunge and wouldn't go back to usoing anyone else. If you want serious advice and not 'false promises' then choose this company. THANKS EVEVO!"

"It took me a long time to find someone who could accomplish what I needed for our website. It was well worth the search. Rob and the team were a real pleasure to work with. Their hard work, patience and professionalism made me feel confident in the service I was paying for."

"Id would give evevo and the team full points but there was some initial confusion over keywords and budget. We had originally set out to work on a set list of keywords which were relevant to our company, Although we ranked well for these and did make it to page 1 within 5 months they probably weren't as relevant to our particular company we would have hoped. After talking about it recently, we have now come up with a list of keywords which are more likely to convert into customers. We've been working together now for over 9 months and will be sticking with evevo now. For anyone's interest our traffic increased by roughly 150% in this time and our company is based in the finance industry."