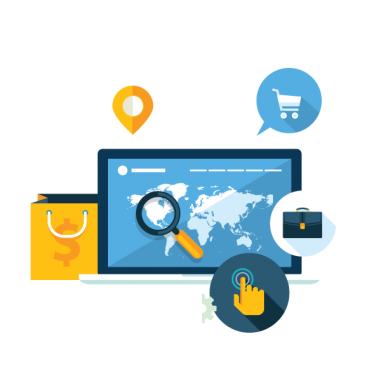 Local SEO
When it comes to bringing customers through your door, we know what works. And we know why. That's what makes us different. And we'll make you different (and more profitable) too.
The days of yellow page ads in the backs of phone books are long gone. Today, customers of all ages and backgrounds turn to the web on desktops and mobile devices to find out where to eat, where to buy shoes, where to get a haircut. If you have a local business, you need the intrinsic revenue-generating power of qualified, geographically-relevant website traffic. We know how to get it for you.
evevo's SEO strategists continuously scour the rapidly morphing web search landscape for changes to search engine algorithms and SEO best practices. Our local SEO strategists fight to stay a step ahead of the competition and the big search engines to understand each change and how it will effect your local search listing signals.
By using the combination of geolocation technology, on-page and social media and review site signals, evevo SEO experts develop marketing strategies to organically grow your business and exponentially increase your qualified customer base. Increasing the number of qualified customers to your site results in increased sales.
32,8%
Increase in online transactions
148%
Increase in organic traffic
46%
Increase in mobile traffic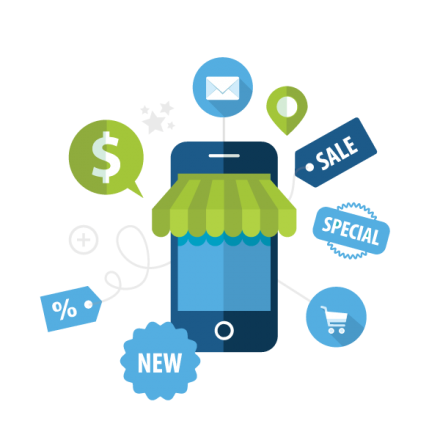 Your dedicated evevo strategists make sure your business appears--and stays--at the top of page one for local searches across the entire spectrum of desktop and mobile devices.
The evevo approach capitalises on existing formulas in search engines like Google and Bing to target your preferred customer. You can be sure the web traffic we generate through local search is highly qualified and actively seeking and ready to buy your products and services.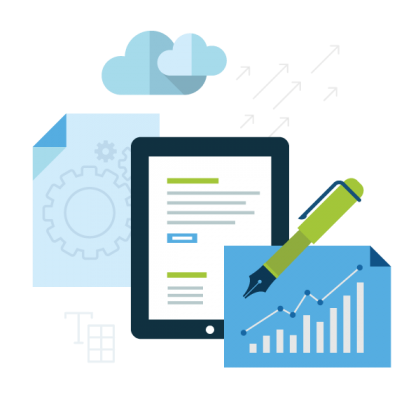 Tell us about your project
Let us help you get your business online and grow it with passion
Are you ready to dominate the local search landscape? Why not put evevo's expert local SEO team to work for you today?
"I looked around the internet for weeks to find someone to design our website (software company) and also optimise our website. In the end we went with evevo because of the reviews we found out there. They also had a real good online presence which showed they were at least keeping up to date with their own marketing (unlike many seo companies). After the initial website taking longer than expected (time delays on our side), we're really happy with the finished product. We can even update the site with new content and we are working with evevo on an on-going basis to get as much traffic as possible."

"Id would give evevo and the team full points but there was some initial confusion over keywords and budget. We had originally set out to work on a set list of keywords which were relevant to our company, Although we ranked well for these and did make it to page 1 within 5 months they probably weren't as relevant to our particular company we would have hoped. After talking about it recently, we have now come up with a list of keywords which are more likely to convert into customers. We've been working together now for over 9 months and will be sticking with evevo now. For anyone's interest our traffic increased by roughly 150% in this time and our company is based in the finance industry."

"Our PR company has had to work with over 10 different digital marketing agencies on many different types of projects. Since all the latest Google updates we needed a company that would really focus on the long-term results of our clients. Working for larger international organisations often requires as much consultancy as it does actual work. Therefore we went on the hunt for a new Internet marketing company to work with… We came across evevo during an exhibition at the Excel Centre in London. Our clients being high end telecommunications companies, we had to set up several meetings with a evevo and the client and I can gladly say that they are true market leaders in their field. Every single question we had was answered instantly, professionally, with sound/solid advice. "