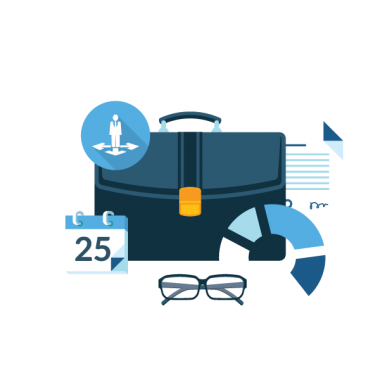 Digital Consultancy
To generate momentum in the right direction, sometimes you need a big push. Other times you need a little nudge. evevo's professional digital consultants can do both.
Our digital consultants are experts at marrying technology and business. While most online marketing agencies are good at one or the other, we decided early on that, to provide the best value to our clients, we would excel at both. The evevo digital consultancy service is the perfect option for a business that doesn't want to completely outsource solutions, but still wants to benefit from the technical and business knowledge and experience a professional marketing agency provides.
Our consultants work with you to understand and develop your goals, your market and KPIs (key performance indicators). Then they devise technical and business strategies guaranteed to deliver an ROI (return on investment) worth many times the initial cost. Our digital consultancy service process starts with interviews with you and your staff to understand your current and future goals.
Then it moves into a formal audit of your existing technology and investigations of your target demographics and your competitors' market strategies. From there, we work with you to build the optimal path to achieve your business goals, while working within your budget, time or resource constraints.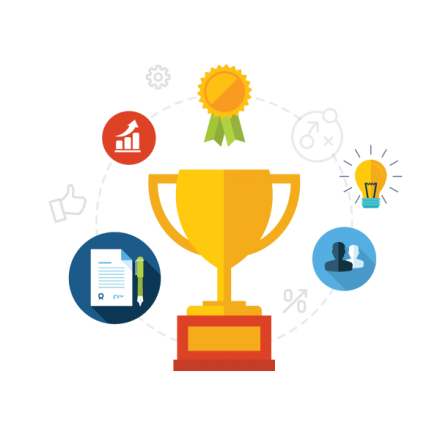 Before we can develop a digital stratgey for your business, we need to understand it. We start by performing thorough due diligence which may include: group interviews, competitor analysis, end user usage analysis and resource analysis. Along with planning and development of strategic initiatives, evevo digital consultants provide an array of real-time and just-in-time services like customer profiling, customer behaviour tracking and inventory tracking and control.
Our digital consultants are well versed in data-driven decision making. If you're looking to develop cost effective training solutions, cost reduction tactics, long or short term communication strategies and new methods of revenue generation, evevo consultants can help.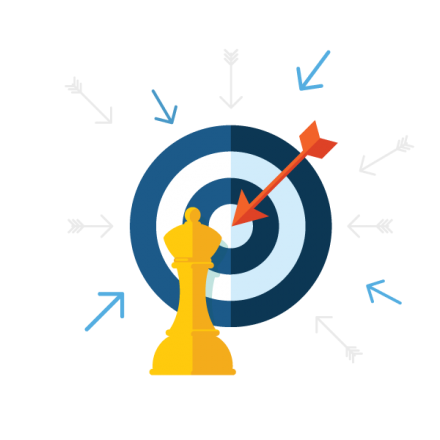 Tell us about your project
Let us help you get your business online and grow it with passion
Are you looking a team to define and deliver bespoke digital strategies? Are you waiting for a team to help drive up your online conversion rate? Don't wait any longer. Contact us today.
"Highly recommend this company for their SEO work. They really are ahead of the game and didn't make false promises or 'guaranteed' page one positions. Always stay away of anyone doing this. How can anyone guarantee page one google positions???? Instead evevo set about creating a unique and tailored seo campaign for our company based on our money keywords. We gave them our budget and they then used this to work on terms which we could realistically rank for. even with a limited budget we are ranking for many geographical words which has brought in much more business. We are continually putting more money into our campaign because we are seeing the results! Its always about ROI and with evevo we know that this is an investment worth taking."

"Finding an seo company can be a real nightmare, with so many bad stories and many of our clients being ripped off in the past. As an already established business we therefore ignored this form of marketing as we couldn't see a way to measure performance and results. Knowing that organic traffic is the best way to boost online sales we looked around for a reputable seo company. After much deliberation we went ahead with evevo's page 1 guarantee to see where it took us. Evevo came highly recommended at a local networking event. We're now 3 months down the line and have hit all targets already, page 1 for 8/10 main keywords. Great attitude to seo and they thoroughly explained their whole strategy. As promised we're probably ranking for up to 2x as many keywords on page 1, so they've outperformed our estimates. I personally had great repor with Ian Jefferies and Rob Hughes (director). If you're looking for someone you can trust and will tell you how it is then choose these guys!"

"We needed a new company website as ours had been looking rather amateur for some time now. Originally created about 7 years ago we needed something for our property management company that would look both professional but get us results. We extremely happy to say that we now convert our visitors at a much higher rate and we have also received increases in traffic just because of how much better the new site has been developed. Final thoughts – it looks fantastic but more importantly does the job!"