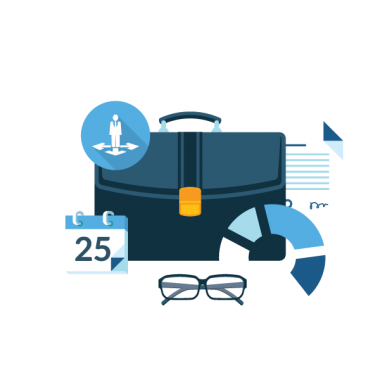 Digital Consultancy
To generate momentum in the right direction, sometimes you need a big push. Other times you need a little nudge. evevo's professional digital consultants can do both.
Our digital consultants are experts at marrying technology and business. While most online marketing agencies are good at one or the other, we decided early on that, to provide the best value to our clients, we would excel at both. The evevo digital consultancy service is the perfect option for a business that doesn't want to completely outsource solutions, but still wants to benefit from the technical and business knowledge and experience a professional marketing agency provides.
Our consultants work with you to understand and develop your goals, your market and KPIs (key performance indicators). Then they devise technical and business strategies guaranteed to deliver an ROI (return on investment) worth many times the initial cost. Our digital consultancy service process starts with interviews with you and your staff to understand your current and future goals.
Then it moves into a formal audit of your existing technology and investigations of your target demographics and your competitors' market strategies. From there, we work with you to build the optimal path to achieve your business goals, while working within your budget, time or resource constraints.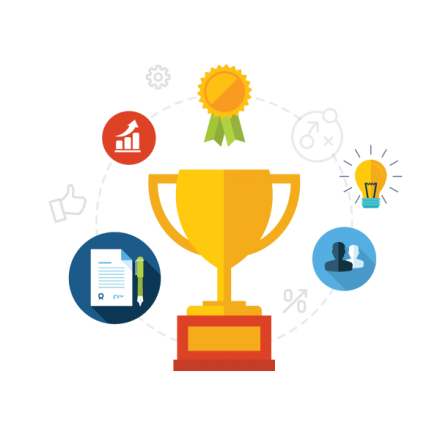 Before we can develop a digital stratgey for your business, we need to understand it. We start by performing thorough due diligence which may include: group interviews, competitor analysis, end user usage analysis and resource analysis. Along with planning and development of strategic initiatives, evevo digital consultants provide an array of real-time and just-in-time services like customer profiling, customer behaviour tracking and inventory tracking and control.
Our digital consultants are well versed in data-driven decision making. If you're looking to develop cost effective training solutions, cost reduction tactics, long or short term communication strategies and new methods of revenue generation, evevo consultants can help.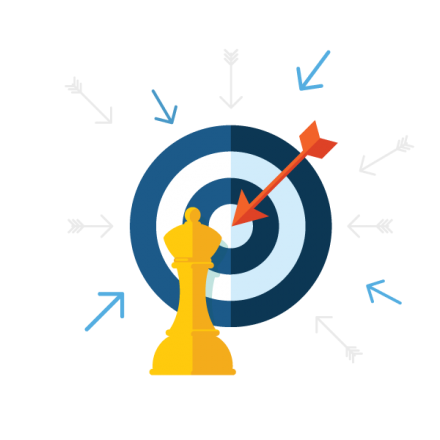 Tell us about your project
Let us help you get your business online and grow it with passion
Are you looking a team to define and deliver bespoke digital strategies? Are you waiting for a team to help drive up your online conversion rate? Don't wait any longer. Contact us today.
"I looked around the internet for weeks to find someone to design our website (software company) and also optimise our website. In the end we went with evevo because of the reviews we found out there. They also had a real good online presence which showed they were at least keeping up to date with their own marketing (unlike many seo companies). After the initial website taking longer than expected (time delays on our side), we're really happy with the finished product. We can even update the site with new content and we are working with evevo on an on-going basis to get as much traffic as possible."

"Brilliant service. Just like to say that although we had a rough time with many Google updates in the past. Evevo have put us on the right path and were now doing everything 100% legitimately. Results took little longer but however they work their magic. They're the best seo company we've worked with! Already referred our it support company to work with them"

"Our PR company has had to work with over 10 different digital marketing agencies on many different types of projects. Since all the latest Google updates we needed a company that would really focus on the long-term results of our clients. Working for larger international organisations often requires as much consultancy as it does actual work. Therefore we went on the hunt for a new Internet marketing company to work with… We came across evevo during an exhibition at the Excel Centre in London. Our clients being high end telecommunications companies, we had to set up several meetings with a evevo and the client and I can gladly say that they are true market leaders in their field. Every single question we had was answered instantly, professionally, with sound/solid advice. "