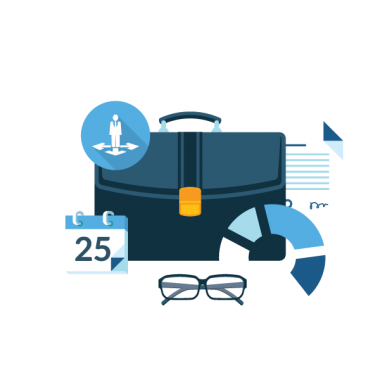 Digital Consultancy
To generate momentum in the right direction, sometimes you need a big push. Other times you need a little nudge. evevo's professional digital consultants can do both.
Our digital consultants are experts at marrying technology and business. While most online marketing agencies are good at one or the other, we decided early on that, to provide the best value to our clients, we would excel at both. The evevo digital consultancy service is the perfect option for a business that doesn't want to completely outsource solutions, but still wants to benefit from the technical and business knowledge and experience a professional marketing agency provides.
Our consultants work with you to understand and develop your goals, your market and KPIs (key performance indicators). Then they devise technical and business strategies guaranteed to deliver an ROI (return on investment) worth many times the initial cost. Our digital consultancy service process starts with interviews with you and your staff to understand your current and future goals.
Then it moves into a formal audit of your existing technology and investigations of your target demographics and your competitors' market strategies. From there, we work with you to build the optimal path to achieve your business goals, while working within your budget, time or resource constraints.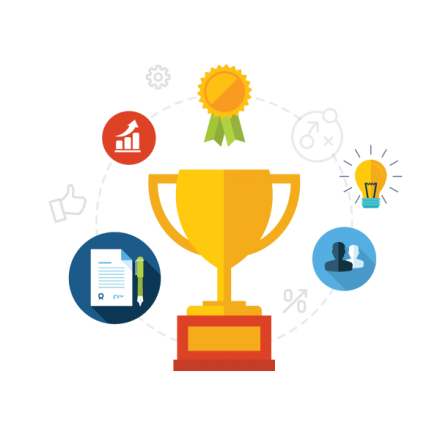 Before we can develop a digital stratgey for your business, we need to understand it. We start by performing thorough due diligence which may include: group interviews, competitor analysis, end user usage analysis and resource analysis. Along with planning and development of strategic initiatives, evevo digital consultants provide an array of real-time and just-in-time services like customer profiling, customer behaviour tracking and inventory tracking and control.
Our digital consultants are well versed in data-driven decision making. If you're looking to develop cost effective training solutions, cost reduction tactics, long or short term communication strategies and new methods of revenue generation, evevo consultants can help.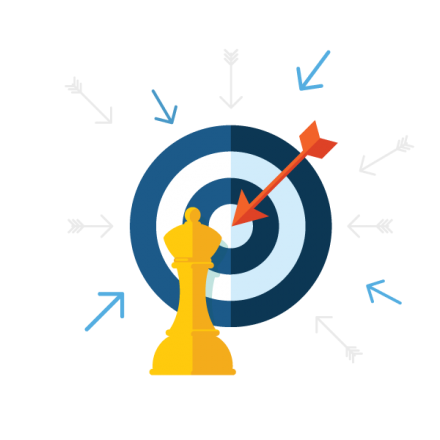 Tell us about your project
Let us help you get your business online and grow it with passion
Are you looking a team to define and deliver bespoke digital strategies? Are you waiting for a team to help drive up your online conversion rate? Don't wait any longer. Contact us today.
"We use their Business services to help promote our Company and help with general Website Support etc, they've truly been a great help and I couldn't recommend them enough."

"Interesting strategy to SEO We were sold the idea of using evevo mainly because of their ethical SEO strategy. Several of our clients had recommended their services, and none of them had ever been affected by any Google update. This was our biggest worry after 2 of our previous websites being totally wiped out with these nasty updates. To be honest I think SEO can be a really shady business, so although results took a bit longer with evevo, none of Google's recent updates have had any effect on our site whatsoever.Look like their using a very natural approach to seo, so there's slower results but less risk. we even did some background research into where these links were coming from, and to be honest they were all on relevant hand written websites, not spammy link farms and the like. Great people to work with and I've even brought them along to a few corporate functions we run each year. On a final note they have always helped explain all technical areas with great detail. They like to send VERY long and detailed emails!! Overall I'd say it's a slower progress with evevo, but well worth the investment in the long term. Downside  You have to have more patience and wait longer for results."

"I hired evevo to work on our SEO, and so far my experience has been excellent. I have been working with Rob and his team for the past seven months now and out of 15 different keywords we've hit page 1 for all of them. As this was our first time hiring SEO Company we needed a lot of the basics explained to us, which I felt they did very well. In terms of pricing they are not the cheapest; but you certainly get we pay for in this industry. There are no shortcuts with internet marketing, and we have learnt the hard way by using our in-house team."