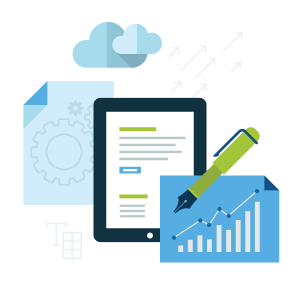 Company online presence analysis and audit
A successful, digital strategy is based on a correct analytics setup of your website and your business.
Complete company analysis
A complete, company analysis and audit includes your site and campaign's research for getting a clear understanding of your industry. It also determines your current position within your marketplace versus your main competitors.
A thorough audit identifies and rectifies any potential obstacles to the performance of your website and helps build the foundation for your wider, digital marketing efforts. The complete analysis provides comprehensive design recommendations, content marketing strategies and a plan that guarantees the support of your business needs and objectives. It also allows us to set and define appropriate aims and goals which plays an important role in your personalised marketing campaigns.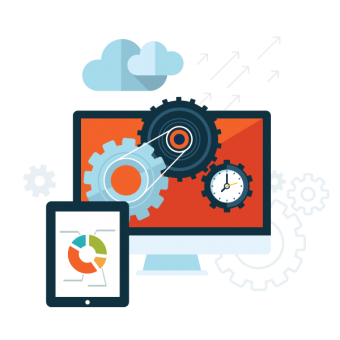 We work closely with our clients when establishing goals and objectives for their online activity. Our team of experts uses a wide range of industry-tested tools, resources and techniques for an accurate analysis of your business, customers and competition. At the end of our analysis and audit, we submit a comprehensive report on our findings, which includes clear and informed recommendations about the next steps to take.
Ongoing performance strategy
The information presented in our reports gives you complete transparency and can subsequently enhance your ongoing, performance-optimising strategy.
Projects optimising behavior
We're able to effectively plan projects while optimising behavior via enterprise technology. All are tailored to be as effective as possible to meet the business needs and commercial objectives of each of our clients.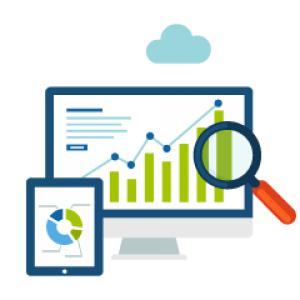 We offer real time analytics, in-page analytics, market analysis, content auditing, competitor auditing, customer auditing, and influencer analysis. We also create "personas", which is an effective way to understand the needs of your users while prioritising the features and functionality of your personalised strategy for success. Some of the useful features within our analytics program include: custom filters, automated tasks, event tracking, funnel visualisation, assisted conversions, visitor flow, reverse goal paths, plus many more services dependent on what your company requires.
Tell us about your project
Let us help you get your business online and grow it with passion
Get a professional analysis/audit of your online marketing and branding strategy tailored specifically to meet your needs.
"Working as a web designer we always get asked for SEO services so we now work as a re-seller of evevo's services. Finally someone we can trust our client's sites with, and offer them a reliable way to boost rankings/traffic, id say we've sent about 15-18 projects their way in 5 months and have been happy with all of them. One or 2 had slow results but that's the fun game that is google and SEO! keep up the good work. Their guarantee is also proof that not all SEO companies out there are untrustworthy."

Article Wizards
Manchester
"From the very beginning of working with Evevo they have always impressed us with their easy to understand explanations, realistic time-scales, honesty and above all RESULTS. We have never been disappointed with the service we have received from them and would not hesitate to recommend their services."

PMW Communications
Account Director
"We're now on page one for nearly every keyword that evevo has worked on. Not only that but after speaking with our account manager (bogdan) we have a good grip and understanding of the actual methods they use. Not really much more that I can say apart from a big thanks to your team and keep up the good work! Definitely recommend :-)"