Meet the team over coffee
With a constantly growing team, and a strong belief in efficiency, our philosophy is in finding the best people for the job - no matter where they live!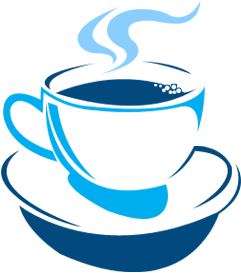 All our relationships are based on transparency, mutual trust, and integrity. From employees, to customers and all our business partners.
O U R V I S I O N
Our vision is to change the way businesses speak, listen and share online.
Passionate About Our Clients
Our digital marketing work speaks for itself. We deliver an outstanding service custom-tailored to each and every one of our clients — big or small.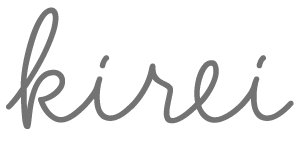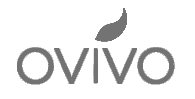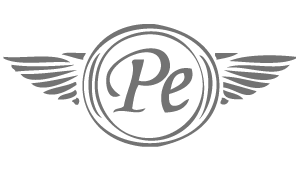 Milestones
Some remarkable events we went through along the way...
April, 2010
evevo moves into the new offices at the BTC in Stevenage, Hertfordshire
November, 2011
Rebrand and launch of our new website
May, 2012
The Duke of Edinburgh & Ed Balls visit our offices to promote business and evevo gets featured in national UK magazine
February, 2014
Ed Miliband visits, and evevo expands its offices to Google Campus in London, Old Street
March, 2016
Our head office moves to New Zealand House, Haymarket, a prime position in the west end of Central London